So you're getting ready to move and everything is clamoring for your attention all at once. It may seem like worrying about moving day can wait until that day arrives, but it's important to remember that moving day is going to be crazy enough without having to remember to do this or that before the moving truck arrives. While much of moving is personal and therefore hard to address generally, there are some moving tips we can offer to help you make the moving process swift and smooth for everyone.
Clear Your Home of Obstructions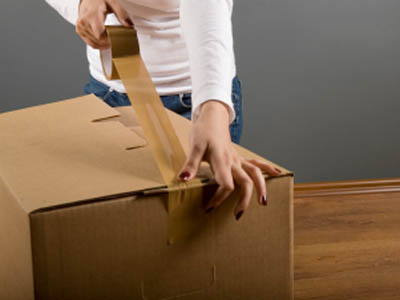 Please make sure there are clear pathways to and from the doors so that movers and family members do not trip.
Keep in mind that children and pets can also be obstructions and become inadvertent hazards, so having them stay with local friends or family members during loading and unloading can make the moving process quicker and safer for everyone.
We ask that you please make your environment safe for us, so we can ensure the safety of your move!
Make Sure Your Driveway Is Clear of Cars and Branches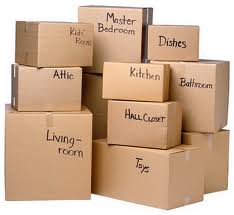 Depending on the location of your home, we may either park in front of it or in your driveway.
If we are going to be doing the latter, be sure to move your cars and any property out of the way first to assist in safer, speedier loading and unloading.
Also, if you have trees near the road or your driveway, make sure to trim low-hanging tree branches.
Remember, our moving truck is probably larger than your vehicle, and if you don't trim your trees our truck may do it for you (free of charge, of course!).
Set Aside Personal Information and Belongings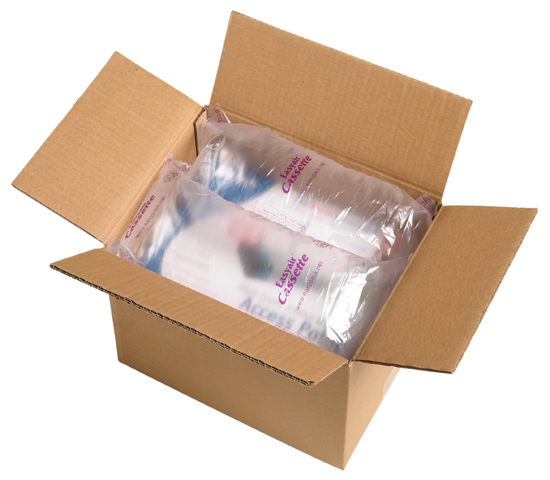 Don't forget that there are still a few things you will need to have with you during the move, so don't pack everything! You should separate the following items from everything else and keep them in a different room or closet so they doesn't get mixed in with everything else:
-Medications
-Valuables
-Clothing for the transition
-Essentials
-Necessary documents, including lease or mortgage agreements, or any information necessary for turning on utilities in your new home.
(On that note, don't forget to turn off the utilities in your old home!)
For more moving tips and advice, please visit https://www.protectyourmove.gov