Local Moving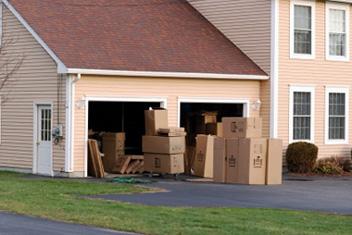 We know moving can be stressful, especially when you are trusting a company to move your most priceless items, which is why we take the time to customize your move to suit your specific needs. Our household goods movers are professional, hard-working individuals who are trained and experienced.
Whether you need a full service move, or you just want us to move the larger items— NO PROBLEM! We have a "WHATEVER IT TAKES" attitude to make sure you are completely satisfied with every aspect of our moving services.
Long Distance Moving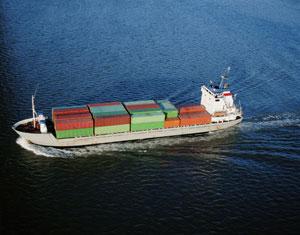 Mover Dudes specializes in long distance moves. Our trained staff will provide you with complete packing, loading, and unloading services so you can focus on taking care of the little things. Unlike other moving companies, we offer "same-day" and "next-day" delivery for moves under 500 miles. Our commitment to moving your items in a safe, fast transitional period will prove our determination in making you more than satisfied with Mover Dudes.
Commercial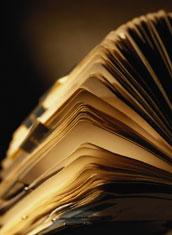 Sometimes an entire company has to be relocated. Whether your relocation process is big or small, we can provide you with outstanding services which include: * Night and Weekend Services * Fully-Covered Insurance * Furniture Pads and Packing Needs * Free Estimates * No Extra Charge For On-Site Supervisors * Speed packing
Residential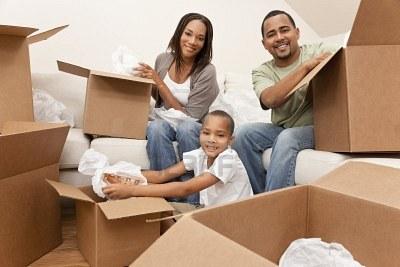 Changing homes is hard, but with Mover Dudes' trained, dedicated professionals, it can be a lot easier. We will help you safely and carefully transport your belongings so you can start settling in your new home. Whether you want to pack your items yourself have have Mover Dudes do the packing for you, we will be here to help in any way we can.
*Mover Dudes supports second chance stores like the Salvation Army and Goodwill, so we will pick up old and unwanted furniture that you no longer want.
*Want to have something shipped and stored? No problem! Mover Dudes works with several vendors in the area that have large and small items delivered to our storage facility, and then stored or transported to its final destination.