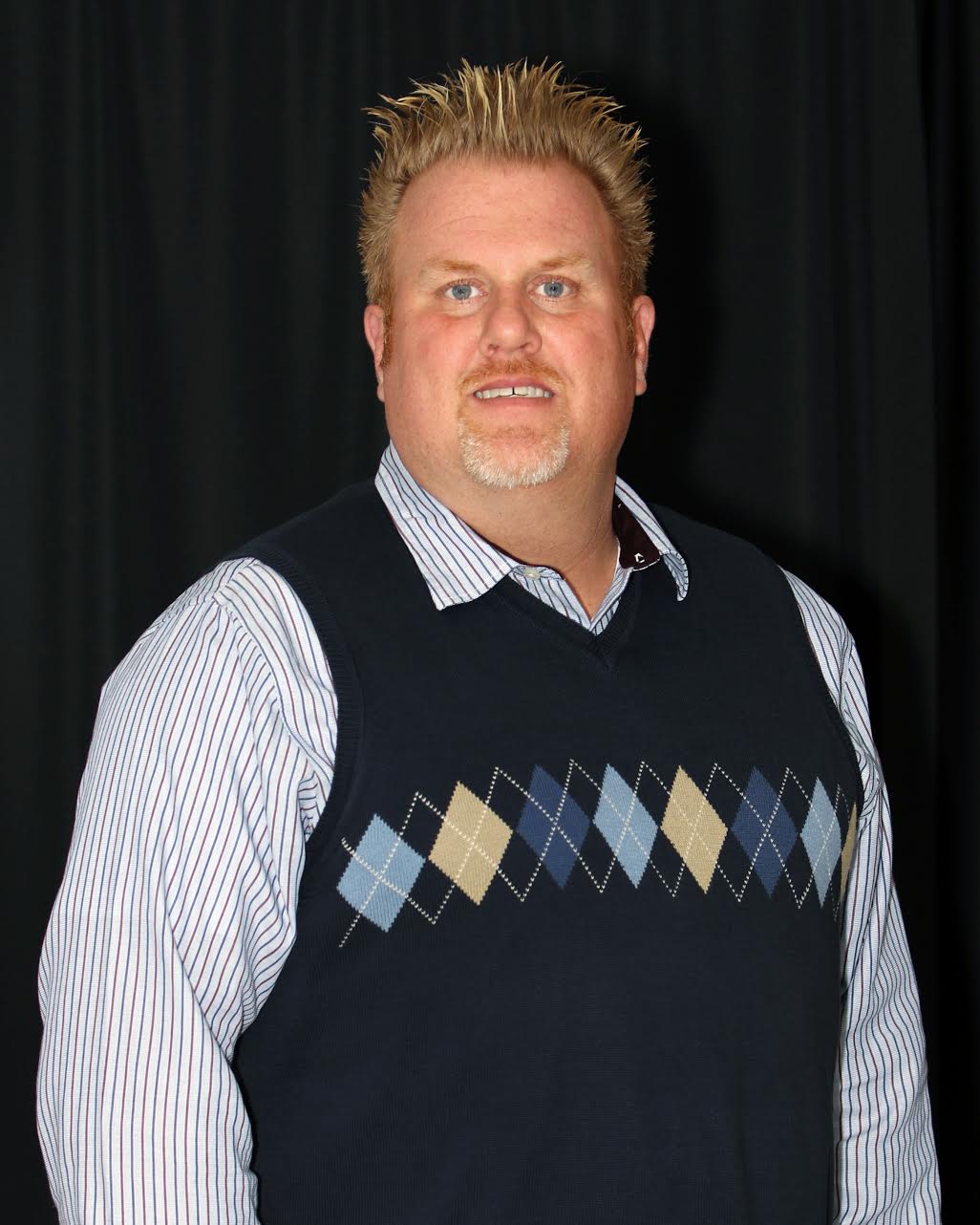 Jordan Holton, Mover Dudes Senior Moving Consultant
In a recent interview with Jordan Holton, Moving Consultant at Mover Dudes, Inc, it was clear from the beginning that this moving consultant's business is relationships.
Describe Your Role as a Senior Moving Consultant
"I've been part of the Mover Dudes team since 2010. A big thing I like to do and that I do on a daily basis is not only provide estimates for people but I form relationships with people. Relationships that I love to maintain over the years."
"When I started, we had just 1 truck. Now we have 12 trucks and 3 semi-trucks. We've gone nationally with our moves, moving families coast to coast."
In talking with Jordan it was clear that he...
Is a real people person
Is an experienced and professional Moving Consultant
Cares about his clients
Before coming to Mover Dudes, Jordan worked in Mortgage sales and before that he worked in the sales department for a fitness center.
How Has the Company Evolved During Your Time Here?
"As far as moves go, 60% are local and 40% are long distance. Our semi's are on the road a lot."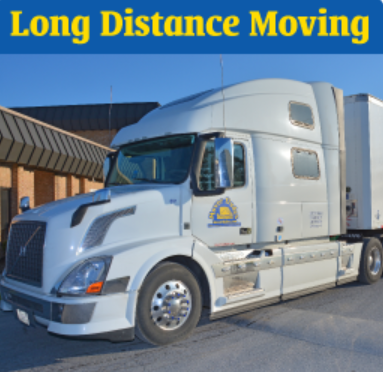 Click Image to Request Information About Long Distant Moves
Mover Dudes now has offices in Winchester and Richmond Virginia. No job is too big or too small for Mover Dudes. In addition to local and long distant moves, storage facilities are now available at the White Post/Winchester location. Another way Mover Dudes is working to serve all your moving needs.
So how does Jordan make it all happen?
"For me, I do a lot of outreach in the community. From attending business networking groups to public speaking presentations at realtors' offices, I am always looking for ways to connect with people. And outside of normal work hours, our company serves in the community."
"As a company, we want to give back to the communities we serve and this has been something we've grown into over the years."
From helping to move equipment and supplies for the local Winchester Kiwanis Club Pancake Breakfast to volunteering at the community Octobeerfest, to helping move supplies for the Winchester Area Temporary Thermal Shelter, Mover Dudes volunteers to make a difference in our community.
What Do You Most Love About What You Do?
"Relationships. I'm a handshaker. I love being in the community. I love answering questions and solving problems for people. When you really listen, you'll actually hear what the customer really wants then you can really help them."
"We want to educate our customers, we're about educating-that's a core value of our's. The more the customer knows the better the customer feels and that's important to us. We want our customers to know exactly what's going on and what to expect."
"We're gonna make our part fun and smooth, taking away our customers concerns and hopefully putting a smile on their face!"
Why Do People Choose To Do Business With You?
"A lot of people choose to do business with me because of how I make my customers feel. I relate to them then I stay in contact with them. I see them more as family for Mover Dudes than just as clients."
"I form relationships with many of my clients, I get to know the activities they enjoy outside of the workplace. And because of that commitment I've had customers come back and do business with me 4, 5, or even 6 different times."
"60% of my business is strictly referral."
"I'm convinced that when you do good work, you get good grades. And when people ask about pricing, I tell them, 'We're not the cheapest but we're not the most expensive.' We offer great service and it shows."
In addition to Jordan's great customer service and focus on building relationships with his customers, Mover Dudes offers great service by ensuring that all of their movers are screened and background checked. And their all full time employees of Mover Dudes.
And for Mover Dude's clients, that's a big deal. Their clients know that when they hire them for their move they're getting a team of people dedicated to the moving industry every working day. The movers are trained, equipped, and prepared to make customers' moves the very best they can be.
What Has Most Surprised You About Your Business?
"One of the things that surprises me most is that so many clients have used moving companies multiple times in the past but have never been told what to expect on moving day."
"Some have used companies in the past only to have the movers show up smelling like alchohol. I've heard about people having their things held hostage by other companies until final payment is made...there's a lot of things out there that we're NOT about."
"It also surprises me that most people don't realize they need to check with their insurance company to make sure their things are covered during the move. If not, they need to know about the Value Protection that we offer for every move, big and small."
For Jordan, it's important to him that each of his clients is well informed about the important aspects of their move. Jordan is committed to educating his clients, and he's willing to answer any and all of their questions.
It's clear from Jordan's customers and the example he lives that he values honesty and believes in helping people feel as comfortable as possible about their upcoming move.
What Advice Do You Have for Those Reading This Post?
"Do your homework. Don't go into your move blind-sided. Know what your rights and responsibilities are. Ask questions, ask questions, ask questions."
"If you're getting 3 or 4 estimates, as you should, make sure the people you get the estimates from are both licensed and insured. If you choose to work with unlicensed movers who take off with your stuff, what are you going to do? Go to ProMover.org to make sure your movers are licensed, bonded and insured."
"Find your rights and responsibilities online. Know your movers rules and regulations and don't be afraid to ask questions.There is never a stupid question."
"With our company, we are going to educate you so you know all of this information up front so you're able to make an informed decision. We're going to make your entire move as smooth as possible, from start to finish."
With this interview, it became obvious that Jordan really care about his work, his customers and the results of the team.
If you or someone you know is planning a move, do yourself a big favor and give Jordan a call: 540.664.0734 c Or email him anytime: This email address is being protected from spambots. You need JavaScript enabled to view it.

And if you haven't connect with Mover Dudes on Facebook yet, please like our page so you can stay up to date with the resources, testimonies, and community service events that the Mover Dudes team is involved in.
The Mover Dudes team looks forward to being a great resource to you.
Do you have questions that Jordan can answer for you? Send him a text or give him a call: 540.664.0734