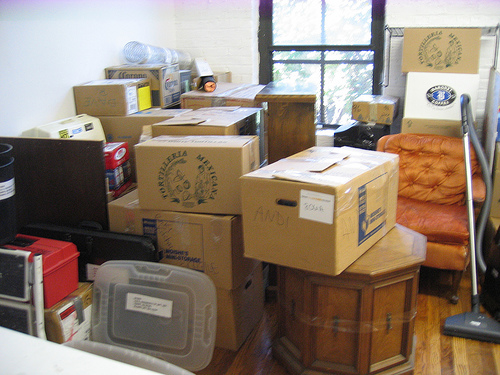 Image courtesy of: Bekathwia
You're planning to move, now the work begins. Take a deep breath and pace yourself. We have some tips to help you make your move as smooth and stress-free as possible.
Following these 5 tips will ensure you arrive at your new home more relaxed and ready to make your new place a home that you can truly enjoy.